Back
event DETAIL
event
Single Pill Combination: Is it a better option in hypertension management, whats the implication?
01 November 2021 - 03 November 2021
Description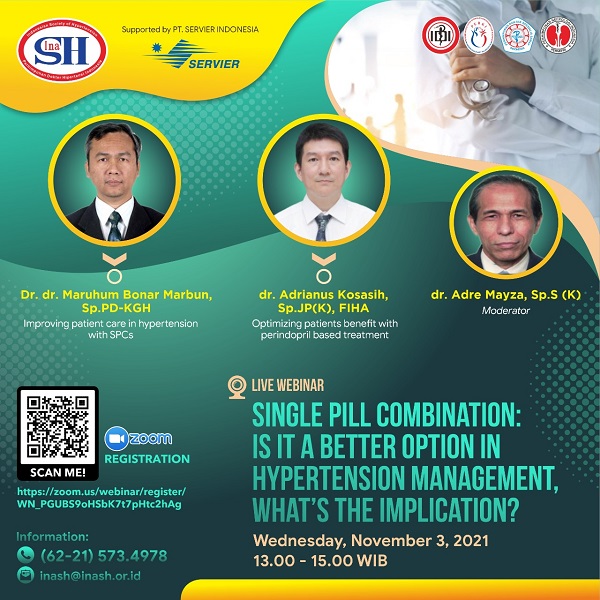 The Benefits of Joining INASH
Join inash to receive the latest hypertension news, featured in our publications. open to all current health care professionals and every member of the community.